The Nova Scotia Child Care Association has a Board of Directors who is dedicated to the goals of the NSCCA and Early Childhood practitioners. All members value the importance of professionalism and are dedicated to providing a voice for child care practitioners to enable the field of Early Learning and Child Care to move forward as a sector and a profession.
 Front from left Valerie Rafuse, Elaine Ferguson (Chair), Jodi LeBlanc, Catherine Cross, Heather Hansen-Dunbar (Recorder), Elizabeth Hessian
Back from left Annette Comeau, Suzanne Saulnier, Alexa Nicolaou, Carrie Smith (Treasurer) Penny Whynot, Kathleen Couture, Bernadette Fegan, Mary Ellen Shatford and Margot Nickerson 
---
 Nova Scotia Child Care Association 2015-2016 Board of Directors 
---
Annette has worked in the child care sector since 1997 in education and administrative roles. She is a graduate of NSCAD University, holding degrees in Fine Art, Art Education and Graphic Design. Before coming to early childhood education she was a scenic painter in professional theatre. In 2015 Annette established Carton Creative Education Consulting in order to share her arts training with the greater ECE community.
---
We value open communication, collaboration, accountability, intellectual stimulation, mutual respect
---
Elaine Ferguson, B.CS, M.Ed. (MSVU); started in the EC sector in 1970 as a Teacher at Wolfville Children's Centre; was in the first Bachelor of Child Studies graduating class in 1978; assistant director at St Joseph's Children's Centre 1977-1988; first and only Executive Director of Child Care Connections 1988-2014.    Her many provincial and national projects include retention and recruitment; best practices in licensing; role of owners and Boards;The essential guide for Boards of Directors; ec administrator certification; ECE re-certification; partners in pratice mentoring; model for a professional child care delivery system in NS; youth internship substitute program; She was on the Board of the Preschool Education Association of ns. She was a founding Board  Member of the Canadian Child Care Federation (CCCF); and represented CCCF on the Child care human resources sector council. She was recipient of the 2007  CCCF  National Award for Excellence in Child Care  and led the sector in co hosting the national child care conference with CCCF.  Her ongoing commitment to establishing the sector as a profession has been a focus throughout her career, working with the sector in designing the Child Care Professional Association Development Society which transitioned into the Nova Scotia Child Care Association.   On her retirement, she began serving as a board member (2013). Her interests on the NSCCA board are governance and operations policies, systems and processes, and professional recognition. 
Elizabeth graduated in 1978 from St. Joseph's Children's Centre with her diploma in Early Childhood Education. In May 1998 she became a Certified Early Childhood Educator in the Province of NS.  Elizabeth also holds a Bachelor of Home Economics degree from MSVU (1982).  Elizabeth was recognized for the Caring at Work award by her colleagues at Child Care Connections and the NSCCA, and was part of the Child Care Professional Association Development Society in 1995. As a dedicated and committed ECE, she believes in life long learning in the field, and has been a board member for many child care organizations over her career, in particular the Certification Council of Early Childhood Educators Nova Scotia, for 17 years.  Elizabeth is presently the Family Home Day Care Consultant at Giant Steps Children's Centre in Tantallon, NS.
Margot graduated from St. Joseph's College of Early Childhood Education in 1977.  In 1983 Margot obtained her AMI Primary Montessori Teacher's Diploma from the Toronto Montessori Institute.  Margot has been a passionate Early Childhood Montessori teacher for over twenty years.  She owned and operated a half day Montessori School for six years ans is currently working at St. Joseph's Children's Centre where she runs a Montessori Program.  Margot has been involved in many advocacy initiatives and works hard to ensure that the voice of the early childhood practitioner is heard in the public as well as at the government level.  Currently she co-chairs the Advocacy Committee and Advisory Council.  
Valerie Rafuse, Director
Val Rafuse, graduated from St. Joseph's Children's Centre in 1984. She currently works in the toddler classroom at Edward Jost Children's Centre, and has four children of my own. Val is very passionate about her career. She believes that Early Childhood Educators need a strong team to speak for the profession.  She is  proud to be a  part of that team with the Nova Scotia Child Care Association.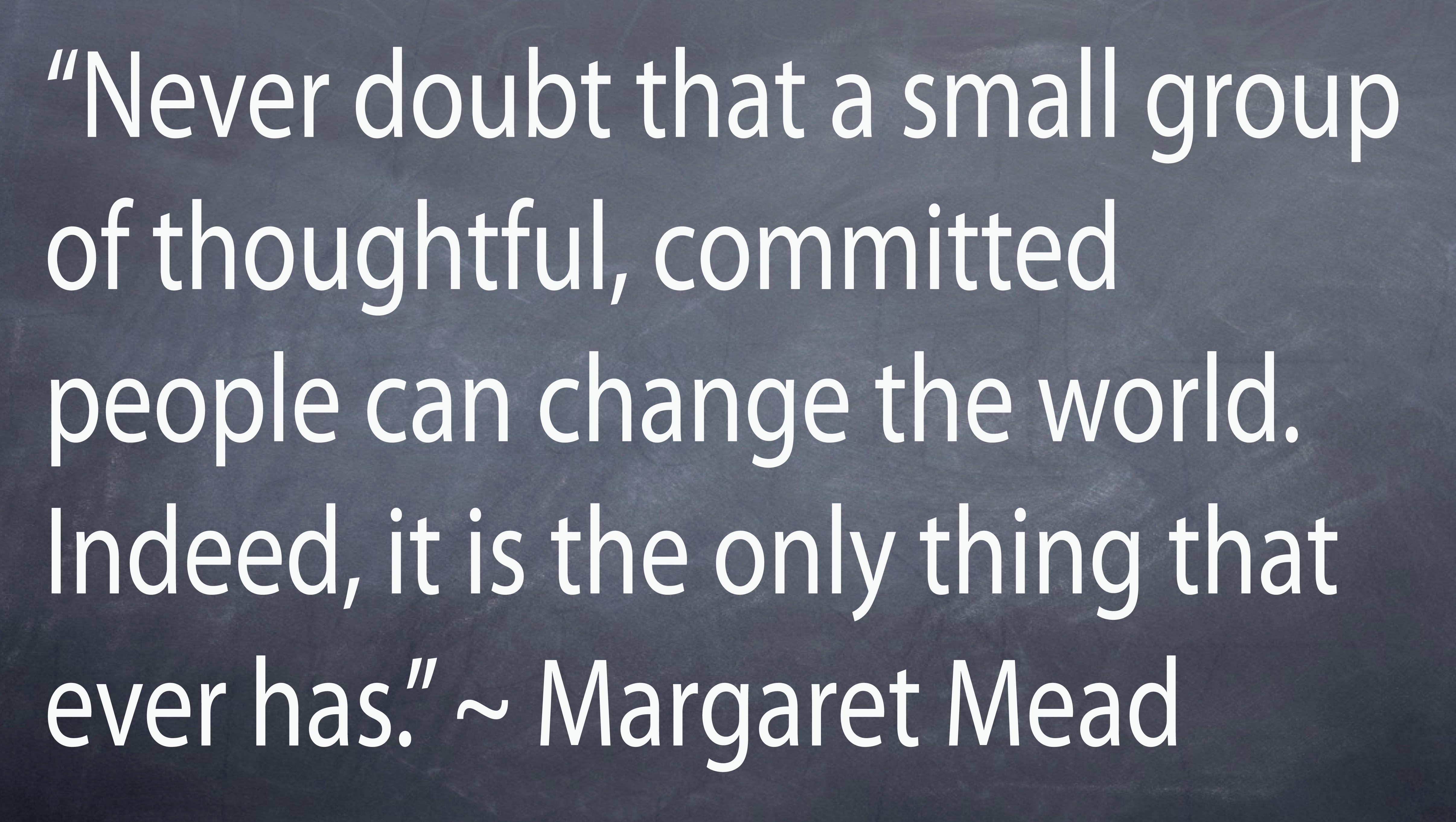 Mary Ellen Shatford, Director
Mary Ellen Shatford has been involved in the field of Early Childhood Education for nearly 25 years.  She is a 1992 graduate of Mount Saint Vincent University's Bachelor of Child Study, where she majored in Developmental Disabilities and Program Administration.  She worked at two different developmental day cares until 2002 then became Director of Through the Years Day Care & Community Centre, a non profit Centre in Hubbards and she has been there every since.  Mary Ellen holds a certificate in Management Development for Women from SMU and MSVU and is dedicated to lifelong learning.  She feels it is so important to be part of a Board such as NSCCAs in order to stay current with the field and advocate for positive change with like minded people.
Bernadette Fegan, Director 
 Bernadette was born in Glasgow, Scotland and has worked and gained experience in the field of Early Childhood Education and Development since 1982 in Japan, United Kingdom, Malta, Dubai, Bahrain and Canada.  Having immigrated to Canada in 2000 she designed and implemented the first Junior Primary program in a school setting, for four year olds in Nova Scotia in 2006.  In 2009 she gained a Master of Arts in Child and Youth Studies from Mount Saint Vincent University, publishing her thesis "Parents, Early Childhood Educators and Grade Primary Teachers Perspectives on School Readiness".  She completed the Early Childhood Administrators certificate in 2012 and is a qualified instructor in the award winning, world famous Roots of Empathy program. She currently advocates to bring Seeds of Empathy, the program designed specifically for the early childhood field, to Nova Scotia.  She established MIND Early Childhood Development Consultancy in 2012 and is committed to making improvements in the early childhood development and education field in Nova Scotia.
 Jodi LeBlanc, Director
Jodi Mackinnon-Leblanc is the owner and operator of Lil' Jems Family Home Daycare Agency and Early Learning and Childcare Center. Jodi's husband and daughters all contribute to offering highest quality and childcare to families in her community on the South Shore of Nova Scotia.  Jodi has been in the field for 10 years and is a firm believer in high quality Early Childhood Education. She and her team participate in advocacy for Early Childhood Educators and children across the province.  Jodi is very active in advocating for Early Childhood Educators and Early Childhood Education, especially in her home region, Yarmouth,  Nova Scotia.
Suzanne Saulnier, Director
Suzanne

 Saulnier 

is the

 E

xecutive Director of the

 "Centre provincial de ressources préscolaires (CPRPS)" 

since its creation in

1992, which

is located on

the campus of the

Université Sainte

-Anne

in Pointe

-de-

l'Église. 

Suzanne

has and continues

to participate on several

committees and groups

related to E

arly Childhood

 E

ducation at 

regional, provincial and national levels. Her 

work experience

 in the Acadian and Francophones communities 

is often one 

of

consultant to various

community groups

as well as

 the "

Conseil scolaire acadien provincial" 

and various

government departments. 

Since 2000,

Suzanne

has established

with the help of

other members of

the community,

 the first French first-language 

Early

 C

hildhood Intervention Program

for the regions

of Clare and Argyle. 

It is also the

CPRPS

who

 

established

 "

La Pirouette"

,

the first Acadian and Francophone f

amily

 resource centre 

in Nova Scotia.

 This centre now offers 

services

in the form of

"

satellite sites" in the

Halifax, Par-en-Bas, Sydney and

 

Isle Madame

 communities. The main site of la Pirouette is located in Pointe-de-l'Église. 

In

2012, the

CPRPS

 became

 responsible

in collaboration with the

Université Sainte-Anne

,

for the delivery of

 an 

online 2 year ECE diploma in French. Suzanne lives in Concessions in the beautiful Acadian community of la Baie Sainte-Marie in Digby County with her husband, Alain and their son, Luc. Her passion for high quality programming for Acadian and Francophone young children and their families is shared with all the staff members of CPRPS.

Carrie Smith
Carrie Smith is the co-owner of Willow Creek Children's Centre in Middle Sackville. She has been an Early Childhood Educator for fifteen years and believes every child should have the opportunity to be involved in a quality early learning program. Carrie joined the Board of Directors with the Nova Scotia Childcare Association in 2010 and is currently the treasurer.
---
The NSCCA Board  values growth for children, child care practitioners and themselves.  Professional Development is ongoing with our Board to ensure we are doing our best job for our members.